Welcome to

Uniti Group
We design, build and maintain world-class digital infrastructure, encompassing fibre networks, communication platforms, residential internet and voice services.
About Uniti Group
Uniti Group (Uniti) is a ~$4bn digital infrastructure and solution provider. We're proudly owned by a consortium of highly regarded digital infrastructure investors, led by HRL Morrison & Co, Brookfield Asset Management and Commonwealth Superannuation Corporation.
At our core, Uniti is committed to delivering a superfast, future-ready network experience for the customers and communities we connect. It's this commitment that has seen us become one of the fastest-growing fibre infrastructure providers in Australia.
We're the No. 1 independent provider of fibre network infrastructure for greenfield housing.
With over 200 employees across Australia, we're committed to building and supporting a customer-centric team of industry leaders.
We have a clear strategy to be the communication provider customers trust and love.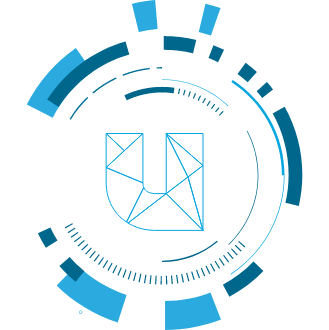 Our Businesses
Uniti consists of several market-leading businesses and niche brands that service: